Language: English
01 Jan 1970 12:00am GMT
Language: English
01 Jan 1970 12:00am GMT
Language: English
01 Jan 1970 12:00am GMT
16 Mar 2018
11 Mar 2018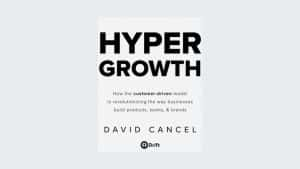 Today, there's no excuse for not communicating with your customers on a regular basis. If you're not having those interactions, and you're not regularly gathering customer feedback and taking steps to improve, there's no way your business will be able to grow.
11 Mar 2018 5:03pm GMT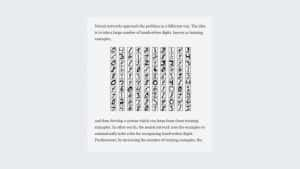 Neural networks and deep learning currently provide the best solutions to many problems in image recognition, speech recognition, and natural language processing. This book will teach you many of the core concepts behind neural networks and deep learning.
11 Mar 2018 5:01pm GMT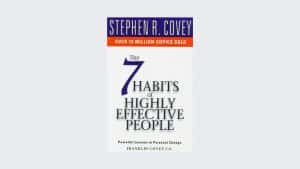 The 7 Habits of Highly Effective People, has been a top-seller for the simple reason that it ignores trends and pop psychology for proven principles of fairness, integrity, honesty, and human dignity.
11 Mar 2018 4:59pm GMT
08 Mar 2018
01 Mar 2018
09 Jul 2015
Author: Joseph Sheridan Le Fanu
Language: English
Published: 1894
09 Jul 2015 8:37am GMT
Plague Wars Series Book 0
Author: David VanDyke
Language: English
Published: 2014
Spend time inside a good book today! A Kindle Book Review 2013 Best Indie Award Winner semi-finalist.
When veteran combat lifesaver Daniel Markis finds a mystery woman with armed invaders in his home and it all goes sideways, he turns to his brothers in arms to fight back. On the run from the shadowy Company, he soon finds himself in a war for possession of a genetic engineering puzzle that threatens the stability of the world. But who is behind it all - and are they even human?
The Eden Plague is a free futuristic thriller that will grip the imagination of readers who relish high-energy adventure. No zombies were harmed in the making of this book. In fact, no zombies appear anywhere in this book. Seriously. It's not a zombie book.
The Plague Wars apocalyptic thriller series begins in the world of today with a man and a woman twined together by circumstances, destined to change the world. It leads readers into an ever-darkening future of upheaval, struggle and war marked by the depths of evil and the heights of selfless sacrifice. Plagues, new technologies and extraterrestrial meddling provide the backdrop for heroes and villains to struggle for control of the destiny of humanity.
09 Jul 2015 8:37am GMT
Author: M. D. Wellcome
Language: English
Published: 1881
09 Jul 2015 8:37am GMT