Language: English
01 Jan 1970 12:00am GMT
Language: English
01 Jan 1970 12:00am GMT
Language: Italian
01 Jan 1970 12:00am GMT
23 Jun 2018
15 Jun 2018
07 Jun 2018
06 Apr 2018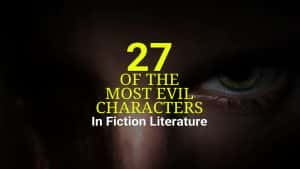 You'll find 27 of the most despicable characters in fiction literature. A couple is just plain fun evil, but be prepared to be exposed to the epitome of evil qualities. If you haven't read some of the belowmentioned titles, then you'll be guaranteed for an interesting ride along the way.
06 Apr 2018 4:56am GMT
05 Apr 2018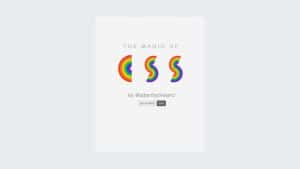 CSS is a mess. We all love it, but it's a mess. Adam likens it to English: there are a bunch of rules, and you can learn them. But sometimes you're better off just trying shit and seeing what works and what doesn't. Magic is a codification of what he has learned in that crazy process.
05 Apr 2018 4:20pm GMT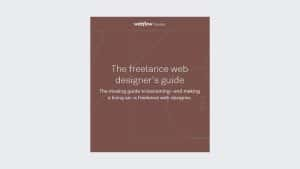 The missing guide to becoming - and making a living as - a freelance web designer. The revolution has begun, and if you haven't noticed, you're missing out on an enormous opportunity.
05 Apr 2018 4:19pm GMT
09 Jul 2015
Author: Joseph Sheridan Le Fanu
Language: English
Published: 1894
09 Jul 2015 8:37am GMT
Plague Wars Series Book 0
Author: David VanDyke
Language: English
Published: 2014
Spend time inside a good book today! A Kindle Book Review 2013 Best Indie Award Winner semi-finalist.
When veteran combat lifesaver Daniel Markis finds a mystery woman with armed invaders in his home and it all goes sideways, he turns to his brothers in arms to fight back. On the run from the shadowy Company, he soon finds himself in a war for possession of a genetic engineering puzzle that threatens the stability of the world. But who is behind it all - and are they even human?
The Eden Plague is a free futuristic thriller that will grip the imagination of readers who relish high-energy adventure. No zombies were harmed in the making of this book. In fact, no zombies appear anywhere in this book. Seriously. It's not a zombie book.
The Plague Wars apocalyptic thriller series begins in the world of today with a man and a woman twined together by circumstances, destined to change the world. It leads readers into an ever-darkening future of upheaval, struggle and war marked by the depths of evil and the heights of selfless sacrifice. Plagues, new technologies and extraterrestrial meddling provide the backdrop for heroes and villains to struggle for control of the destiny of humanity.
09 Jul 2015 8:37am GMT
Author: M. D. Wellcome
Language: English
Published: 1881
09 Jul 2015 8:37am GMT