06 Nov 2014
Soon this year's OpenPhoenux Hard- & Software Workshop (OHSW) will take place in Garching (near Munich) at the TUM Campus in Garching. There will be a lot of intetresting topics to discuss and people to meet. Make sure to drop by if you find some time!
The agenda and further details are now available online: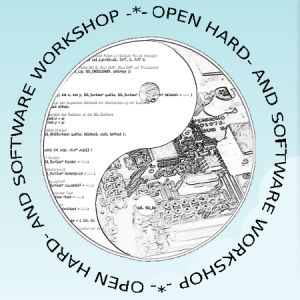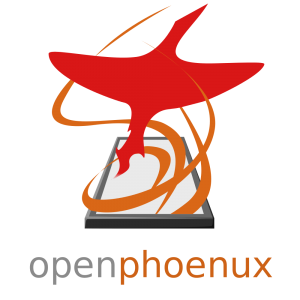 06 Nov 2014 6:01pm GMT
23 Oct 2014
After 6 years being co-director and CTO of LaTe App-Developers, I feel it is time to make some changes.
It's not that mobile development is no longer interesting to me, however after doing (too) many small (5-20 person days) iOS projects, I need some new challenges. Project work has been limiting my creativity and enforcing too much regularity in my daily routine. Besides, there's hardly any room to do compelling software architecture work in projects of said size. You're rather constantly working against the time in order to make some profit with those fixed-price projects.
This year I took three months off in order to decide on what to do next and finally, I have made up my mind. As per the end of this year, I'm resigning as co-director and CTO of LaTe. I will still be involved as freelance collaborator though in order to continue supporting our biggest client.
With the regained freedom, I plan to explore some new directions with regards to own apps and services. I need to catch up with what happened in (Embedded)-Linux and I also want to polish my almost rusty Python and Vala skills.
Last but not least, I'm not going to do 40 hours per week any more - instead I want to spend more time with my family.
Der Beitrag Simplify your life erschien zuerst auf Vanille.de.
23 Oct 2014 6:28pm GMT
17 Aug 2014