24 Mar 2017
Your Google Assistant can help you follow all of the ups and downs of college hoops, from South Carolina's surprise win to Villanova's bracket-busting loss to this weekend's nail-biting matchups.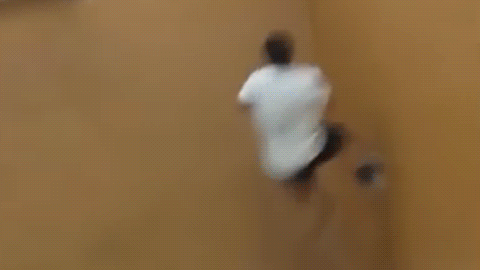 Here are some questions to ask your Assistant:
Tell me the latest sports news
How do you make queso dip?
What time's the Wisconsin game tonight?
And when you're with your friends, try: "Tell me a sports joke."
Whether you're cheering along with friends or already looking ahead to when you'll definitely win the pool next year... the Google Assistant is on your team.
24 Mar 2017 11:00pm GMT
Below is what happened in search today, as reported on Search Engine Land and from other places across the web. The post SearchCap: Bing Ads Editor updates, local ranking & SEM accounts appeared first on Search Engine Land.

Please visit Search Engine Land for the full article.
24 Mar 2017 8:00pm GMT
Content may be a critical part of your marketing toolkit, but do you know how it performs against your business goals? Join our digital marketing and data science experts from Cardinal Path and Intel as they demonstrate how to use content attribution - both practically and strategically - as a...

Please visit Search Engine Land for the full article.
24 Mar 2017 7:18pm GMT
This week, we saw lots of high fives on the basketball court and among Power Rangers fans … but not on a particular episode of "Wheel of Fortune." Here are a few of the top five trending Google searches from the week of March 20.
Tragedy in London
People turned to Google find out more information about the tragic attack in front of the U.K. Parliament in London, and developments in the days that followed. Many questions centered on the identity of the attacker, who killed four people in the deadliest terror attack in the U.K. in over a decade.

It's searchin' time
Children of the '90s, rejoice-and go, go to the movies. The Power Rangers are back, with a reboot hitting theaters today. Some people are nostalgic and searching about past Power Rangers, while others want to know who's who in the new movie. One thing's for sure, the graphics and costumes have improved over the last couple of decades.
Bracket racket
The NCAA Basketball Tournament is in full swing (oops, wrong sport). In addition to bracket updates and scores, people wanted to know: "What are the conference records for the NCAA tournament?" And "Gonzaga Men's Basketball" is a trending search now that they're one win away from their first-ever Final Four.
The other type of Court
Searches about Neil Gorsuch continued to rise this week, as the Supreme Court nominee's confirmation hearing took place in Washington. So far, searchers seem to be in the "small talk at a dinner party" phase-they're curious about his age, where he lives and his marital status.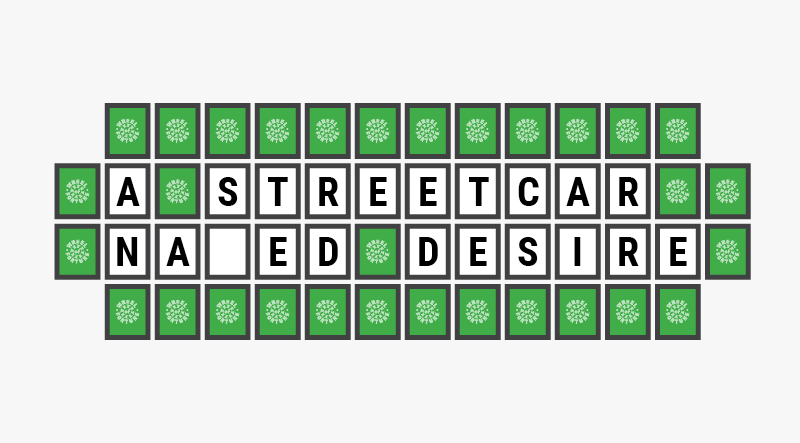 Not so fortunate
This week on "Wheel of Fortune," Tennessee Williams fans groaned. And so did the contestant whose performance left something to be desired. With $600 on the line, Kevin was one letter away from solving a puzzle that read, "A Streetcar N-A-blank-E-D Desire." He went with K (the correct letter was M). STELLLLAAAAAAA!!!!
24 Mar 2017 6:30pm GMT
Version 11.9 is now available. The post Bing Ads Editor now supports Enhanced CPC, exports to create expanded text ads appeared first on Search Engine Land.

Please visit Search Engine Land for the full article.
24 Mar 2017 1:59pm GMT
23 Mar 2017
In our first G Suite Hacks article, we shared tips from the Transformation Gallery to help employees automate everyday workflows and save time. Today, we're focusing on corporate training tips that will help your employees stay engaged so they can do their best work.
According to last year's Global Human Capital Trends report by Deloitte, employees at all levels expect their employers to provide consistent opportunities to learn and develop new skills, and 30% of executives see learning as a primary driver of employee development. But training employees has its own set of challenges, like scaling programs and trainers, ensuring easy access to training materials, accommodating learning styles and tracking progress.
Here are a few ways you can improve your corporate training with G Suite:
1. Scale your training program with an online hub
Create one place where employees can access training material any time. Start by uploading or creating your training files in Team Drives, a central place within Drive for teams to house files. Organize these files into shared folders by topic or course level. Next, set up a Site to display all of the content from Drive and add relevant pages, like training videos, slides, guidelines or handbooks. Share your new hub with employees so that they can easily access training materials, even on mobile. And anytime you need to update training materials, just go into Drive and update the files there. Sites will automatically reflect changes.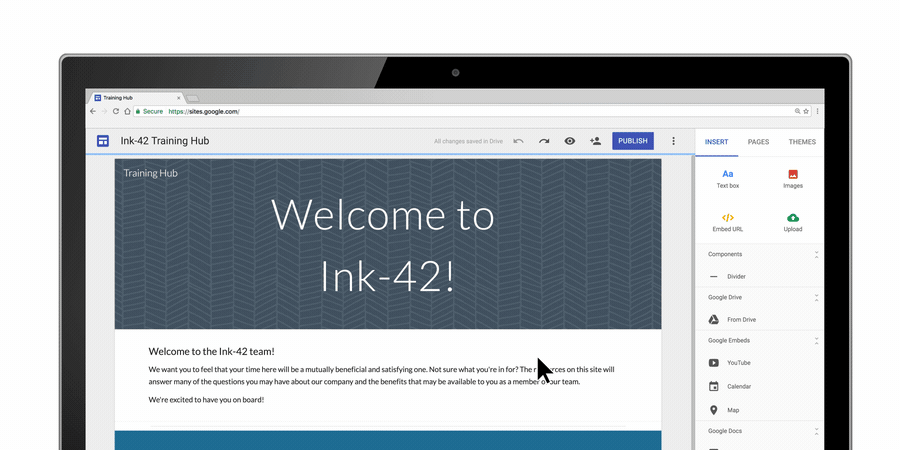 2. Provide live training options, too
It's also important to provide face-to-face training for your employees. You can create a live training option with Hangouts Meet so that employees can join training sessions from a conference room, their favorite coffee shop, or another remote location. Simply set up Calendar invites for training events and send them to your employees (It's a good idea to post these events to your new training Site so that anyone who missed the invite can join.). Then, track employee attendance with Forms.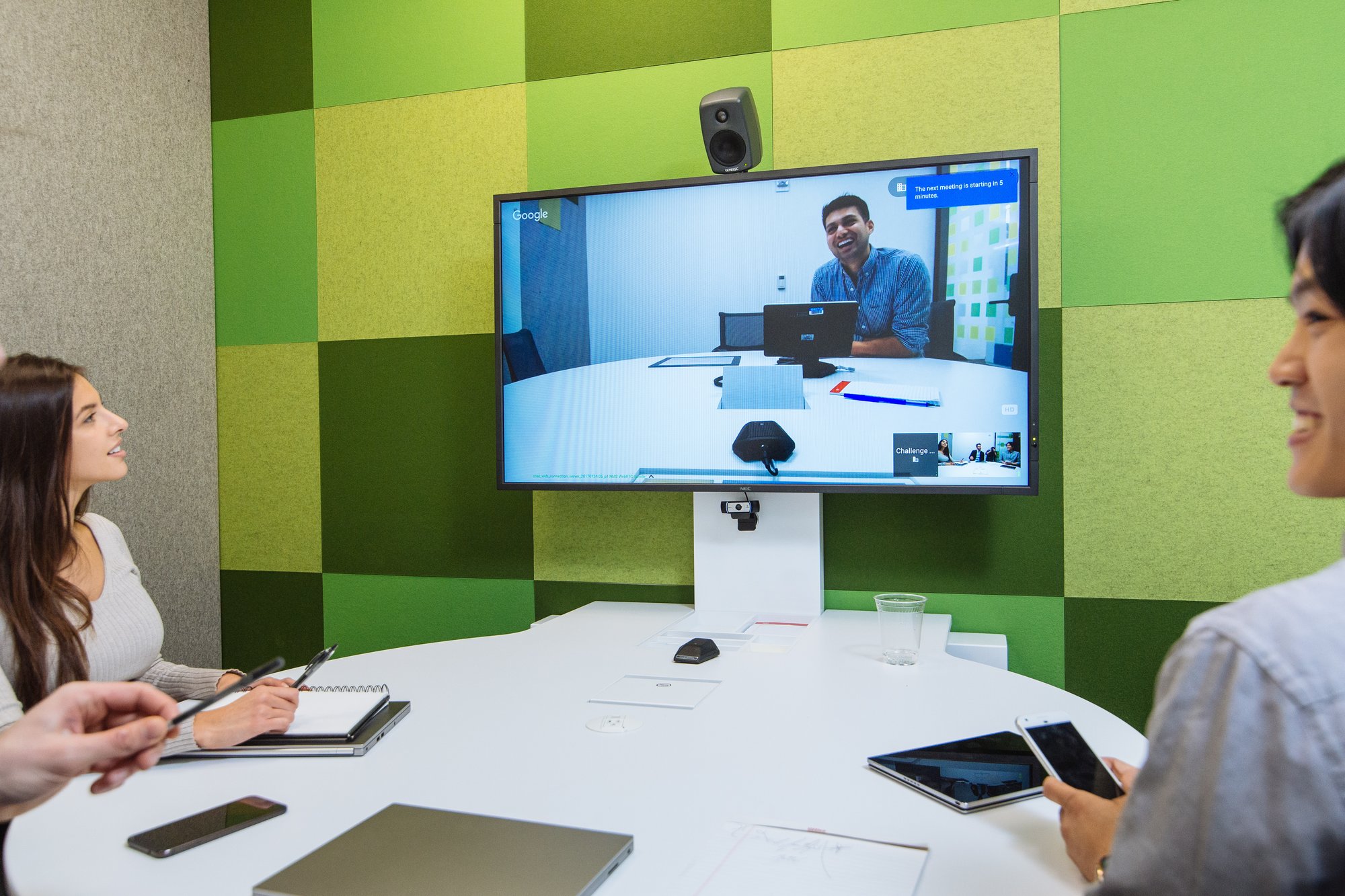 3. Quiz employees on their knowledge
Once your employees have completed their training course, you'll want to track their learning progress. You can do this easily by setting up quizzes in Forms and assigning point values for each question. Let your employees see which questions they missed and explain why so that they can continue to master concepts. And to improve your training course, ask for real-time feedback within the Form. Quiz data is tracked in Sheets so you can keep a pulse on who's completed training courses and who might need some additional help.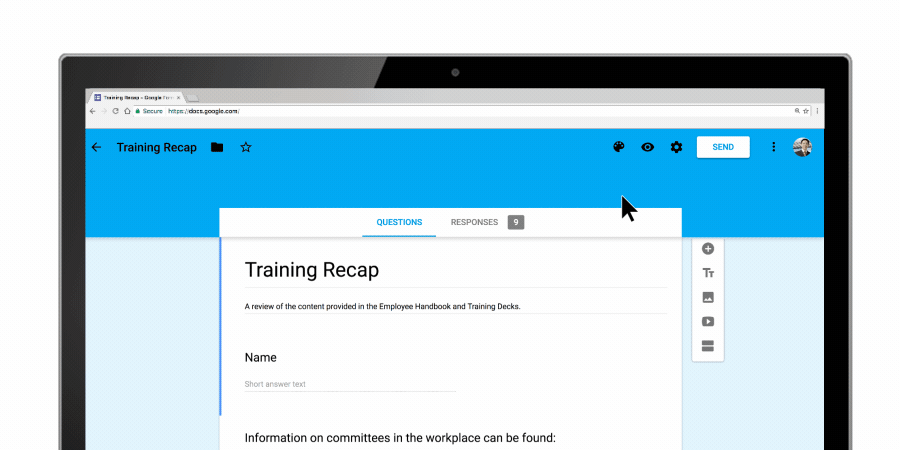 With these quick tips, you can help your employees to do their best work. Check out this G Suite Show episode to learn more, and let the training begin!
23 Mar 2017 5:00pm GMT
19 Feb 2017
If you try to send a JavaScript attachment using Gmail or if you want to download a .js attachment, you'll get a new anti-virus warning: "Blocked for security reasons", "1 attachment contains a virus or blocked file. Downloading this attachment is disabled".


.JS has been added to the long list of file types that are blocked by Gmail for security reasons. The full list: .ADE, .ADP, .BAT, .CHM, .CMD, .COM, .CPL, .EXE, .HTA, .INS, .ISP, .JAR, .JS (NEW), .JSE, .LIB, .LNK, .MDE, .MSC, .MSI, .MSP, .MST, .NSH .PIF, .SCR, .SCT, .SHB, .SYS, .VB, .VBE, .VBS, .VXD, .WSC, .WSF, .WSH. "To prevent against potential viruses, Gmail doesn't allow you to attach certain types of files, including: certain file types (listed above), including their compressed form (like .gz or .bz2 files) or when found within archives (like .zip or .tgz files), documents with malicious macros, archives whose listed file content is password protected, archives whose content includes a password protected archive."

The GSuite Blog informs that "for inbound mail, senders will get a bounce message explaining why the email was blocked. If you still need to send .js files for legitimate reasons, you can use Google Drive, Google Cloud Storage, or other storage solutions to share or send your files."

You can still send JavaScript files using Gmail if you change the extension. What about downloading old .js attachments? Try the workarounds from this post.
19 Feb 2017 10:39am GMT
25 Jan 2017
Google Image Search has a different way to display suggestions: it now shows a long list of colorful boxes with related searches. You can click one or more boxes to dynamically refine search results.



For example, when searching for [sportswear], Google shows suggestions like: [women basketball], [tennis], [badminton], [golf], [volleyball], [nike woman], [alexander wang], [adidas], [fashion], [performance], [vintage], [trendy], [urban], [school], [gym], [90's], [70's], [vogue], [luxe], [avant garde], [korean], [italian], [french] and more. It's interesting to notice that each category of suggestions has a different color.



Here's the old interface, which had fewer suggestions and displayed thumbnails next to suggestions:


25 Jan 2017 9:39pm GMT
19 Jan 2017
A few months ago, I took a leave of absence from Google to do a stint with the US Digital Service. A lot of people know about the US Digital Service because they helped rescue the healthcare.gov website. But you might not realize that the US Digital Service has helped veterans get their health benefits, […]
19 Jan 2017 3:47am GMT
16 Jan 2017
Google Image Search's mobile interface tests a new feature that starts playing snippets from a YouTube video at the top of the search results page. It's not disclosed as an ad, there's no sound and you can't stop or hide the video, which continues to play on repeat.



Right now, the experiment seems to be limited to fashion-related queries like [men jackets], [lookbook], [winter outfit], which match videos from YouTube channels like New Look and River Island. "New Look is a South African-owned British global fashion retailer with a chain of high street shops. (...) The chain sells womenswear, menswear, and clothing for teens," according to Wikipedia.

Google only shows labels like: "New Look on YouTube", even though this looks like an experimental ad format. I hope it will never become a regular feature, as it's pretty annoying and it wastes Internet bandwidth.
16 Jan 2017 10:49am GMT
18 Jun 2016
Over the last couple years, I've seen more and more people in technology trying to make government work better. They're idealists who are also making a large impact. These are people that I respect-some of them worked to fix healthcare.gov, for example. From talking to many of them, I can tell you that their energy […]
18 Jun 2016 1:57am GMT
03 Feb 2016
Amit Singhal just announced that he's retiring toward the end of the month. Amit has been a formative part of Google's search team, but he's also a good friend. Last year, after he marked 15 years with Google, I wrote this about Amit's contributions: Amit Singhal, one of the unsung heroes of Google, just celebrated […]
03 Feb 2016 7:49pm GMT
11 Nov 2011
As Google pushes fresh search results, a helpful Google search tool for historical searches quietly vanished earlier this month. Google has confirmed that Google's Timeline search option, which debuted in 2007, has been discontinued. By cl...
11 Nov 2011 9:35pm GMT
Google has graduated Think Insights from beta. This tool now compiles real-time data from Google search and other platforms, combining those facts with additional studies, infographics, and more. Users can find the site at ThinkwithGoogle.com, a...
11 Nov 2011 8:45pm GMT
Google has just acquired startup Katango, makers of a Facebook friends list generating iPhone app released this July. Shortly after its debut, however, Katango's autogenerator faced serious competition from Facebook itself, as it rolled out ...
11 Nov 2011 7:35pm GMT
26 Aug 2011
The Emperor instructed the gardener to set up the new court's garden. "I want you to plant five trees growing the Crataan fruit," the Emperor said, "Because we asked people what fruit they like best, and most named the Crataan fruit!" The gardener replied, "Emperor, that is excellent thinking! But let me make some suggestions: First, how about we make one of the five trees bear the Muran fruit. Only one out of ten citizens loves it, but those peculiar citizens tend to love multiple times as much!" "Second," the gardener continued, "How about we make one of the five trees bear the Dratean fruit. No one loves it, but that's because no one knows it yet!" "Third," the gardener said, "How about we leave one spot in the garden empty. Who knows what new type of tree we'll discover that we can put there in the fut ...
26 Aug 2011 12:12pm GMT
15 Aug 2011
For those of you who've been wondering whether I had turned to stone, fallen into a bottomless pit, or been climbing the Himalaya... no, none of that is true, even though you probably did notice I'm not actively blogging about Google here anymore*! Just now, a new iPad app I've been working on called Color Sound Machine went live, and this -- and all the other apps and games at Versus Pad** -- are actually what I am doing while not blogoscoping. *I've drafted unpublished posts explaining much more about past, present and future of Blogoscoped, and the history of Google news reporting, but ... oh, for now le ...
15 Aug 2011 4:00pm GMT
25 Feb 2011
One of the earliest specialist services provided by Google was reverse phone number lookup. If you used the "phonebook:" or "rphonebook:" operators together with a 10-digit US phone number, Google would show you the owner of that phone number, unless the number was unlisted. Google no longer provides that service. Not surprisingly, there was no press release marking the closure, but Google employee Daniel Russell has acknowledged the closure of the service in his blog. He hints at the possible pressures leading to the shuttering of the service: "As you can imagine, this was an endless source of hassles for people (who were surprised to see themselves searchable on Google) and for Google (who had to constantly de ...
25 Feb 2011 11:23am GMT