12 Dec 2017
Today, I am proud to introduce Faculty. We design, engineer, and build really great websites and apps. I love the web, and I feel fortunate to have been working on the web since its inception. From writing CGIs in C and laying out pages with tables, to ……
12 Dec 2017 7:00am GMT
11 Dec 2017
10 Dec 2017
GoogleChrome puppeteer is interesting project to create browser automation tools, testing tools or web scrapping. I was wondering to use it for something useful and an idea popped in about creating CLI application that can be used to send and receive messages on Whatsapp. So I went on to creating Whatspup, a name based on both Whatsapp and puppeteer.
Features
Send and receive messages
Read Receipts
Switch between users to chat with
Popup notifications for new chat messages
Privacy settings for popup notifications
One-time authentication, no need to scan QR code again and again
Windowless/headless (hidden) mode
Colorful chat messages
Screenshot
---
Head over to Whatspup repository and start using it :)
10 Dec 2017 11:06am GMT
05 Dec 2017
At least, avoid it when building DDD Aggregates: Dependency injection of a Repository or a Domain Service into an Aggregate should generally be viewed as harmful. The motivation may be to look up a dependent object instance from inside the Aggregate. The dependent object could be another Aggregate, or a number of them. … Preferably, … Continue reading Avoid Dependency Injection
05 Dec 2017 1:00pm GMT
30 Nov 2017
The PHP development team announces the immediate availability of PHP 7.2.0. This release marks the second feature update to the PHP 7 series.PHP 7.2.0 comes with numerous improvements and new features such asConvert numeric keys in object/array castsCounting of non-countable objectsObject typehintHashContext as ObjectArgon2 in password hashImprove TLS constants to sane valuesMcrypt extension removedNew sodium extensionFor source downloads of PHP 7.2.0 please visit our downloads page Windows binaries can be found on the PHP for Windows site. The list of changes is recorded in the ChangeLog.The migration guide is available in the PHP Manual. Please consult it for the detailed list of new features and backward incompatible changes.Many thanks to all the contributors and supporters!
30 Nov 2017 12:00am GMT
29 Nov 2017
Let's take a very quick look at how best to set up PHP-FPM for high throughput, low latency, and a more stable use of CPU and memory. By default, most setups have PHP-FPM's PM (process manager) string set to dynamic and there's also the common advice to use ondemand if you suffer from available memory issues. However, let's compare the two management options based on php.net's documentation and also compare my favorite for high traffic setup --- static pm:
pm = dynamic: the number of child processes is set dynamically based on the following directives: pm.max_children, pm.start_servers, pm.min_spare_servers, pm.max_spare_servers.

pm = ondemand: the processes spawn on demand when requested, as opposed to dynamic, where pm.start_servers are started when the service is started.

pm = static: the number of child processes is fixed by pm.max_children.
See the full list of global php-fpm.conf directives for further details.
PHP-FPM Process Manager (PM) Similarities to CPUFreq Governor
Now, this may seem a bit off topic, but I hope to tie it back into our PHP-FPM tuning topic. Okay, we've all had slow CPU issues at some point, whether it be a laptop, VM or dedicated server. Remember CPU frequency scaling? (CPUFreq governor.) These settings, available on both *nix and Windows, can improve the performance and system responsiveness by changing the CPU governor setting from ondemand to performance. This time, let's compare the descriptions and look for similarities:
Governor = ondemand: scales CPU frequency dynamically according to current load. Jumps to the highest frequency and then scales down as the idle time increases.

Governor = conservative: scales the frequency dynamically according to current load. Scales the frequency more gradually than ondemand.

Governor = performance: always run the CPU at the maximum frequency.
See the full list of CPUFreq governor options for further details.
Notice the similarities? I wanted to use this comparison first, with the aim of finding the best way to write an article which recommends using pm static for PHP-FPM as your first choice.
With CPU governor, the performance setting is a pretty safe performance boost because it's almost entirely dependent on your server CPU's limit. The only other factors would be things such as heat, battery life (laptop) and other side effects of clocking your CPU frequency to 100% permanently. Once set to performance, it is indeed the fastest setting for your CPU. For example read about the 'force_turbo' setting on Raspberry Pi, which forces your RPi board to use the performance governor where performance improvement is more noticeable due to the low CPU clock speeds.
Using 'pm static' to Achieve Your Server's Max Performance
The PHP-FPM pm static setting depends heavily on how much free memory your server has. Basically, if you are suffering from low server memory, then pm ondemand or dynamic may be better options. On the other hand, if you have the memory available, you can avoid much of the PHP process manager (PM) overhead by setting pm static to the max capacity of your server. In other words, when you do the math, pm.static should be set to the max amount of PHP-FPM processes that can run without creating memory availability or cache pressure issues. Also, not so high as to overwhelm CPU(s) and have a pile of pending PHP-FPM operations.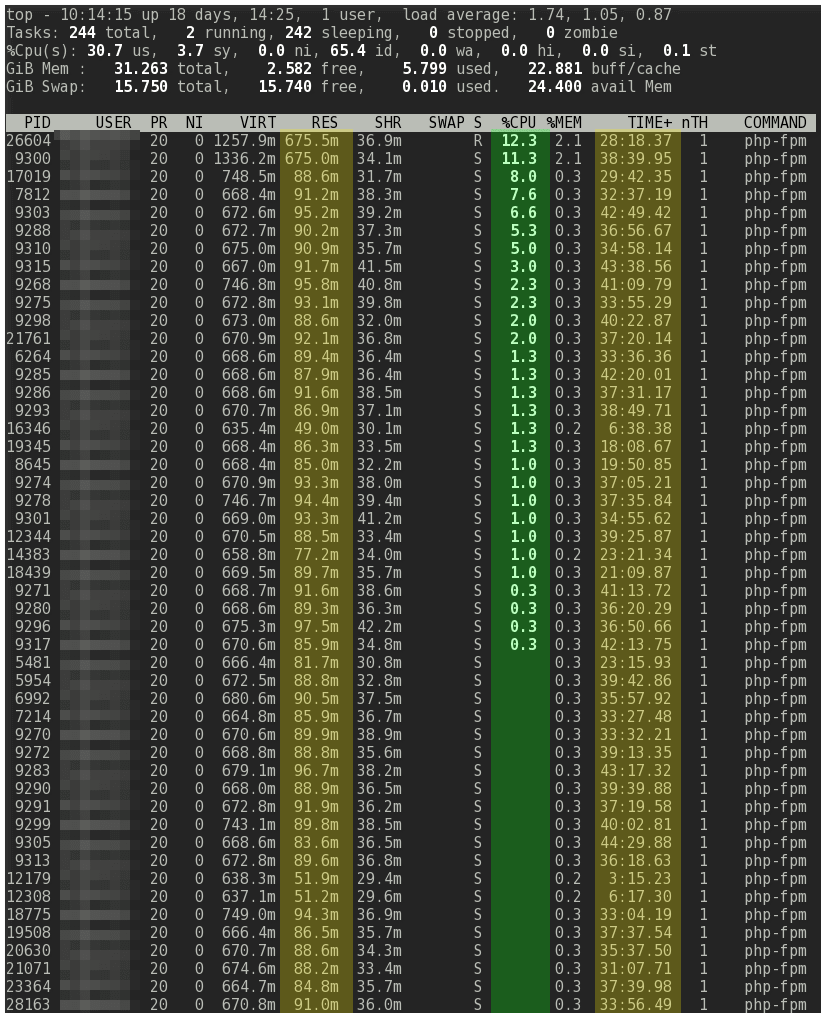 In the screenshot above, this server has pm = static and pm.max_children = 100 which uses a max of around 10GB of the 32GB installed. Take note of the self explanatory highlighted columns. During that screenshot there were about 200 'active users' (past 60 seconds) in Google Analytics. At that level, about 70% of PHP-FPM children are still idle. This means PHP-FPM is always set to the max capacity of your server's resources regardless of current traffic. Idle processes stay online, waiting for traffic spikes and responding immediately,
Truncated by Planet PHP, read more at the original (another 1392 bytes)
29 Nov 2017 5:00pm GMT
28 Nov 2017
When dealing with performance, it's hard to remember all the tools that might help you out during development. For that purpose, we've compiled a list of 23 performance tools for your reference. Some you'll have heard of, others probably not. Some have been covered in detail in our performance month, others are yet to be covered future articles; but all are very useful and should be part of your arsenal.
Client-side Performance Tools
Google's Test My Site is an online tool offered by Google and powered by the popular website performance tool WebPageTest.org.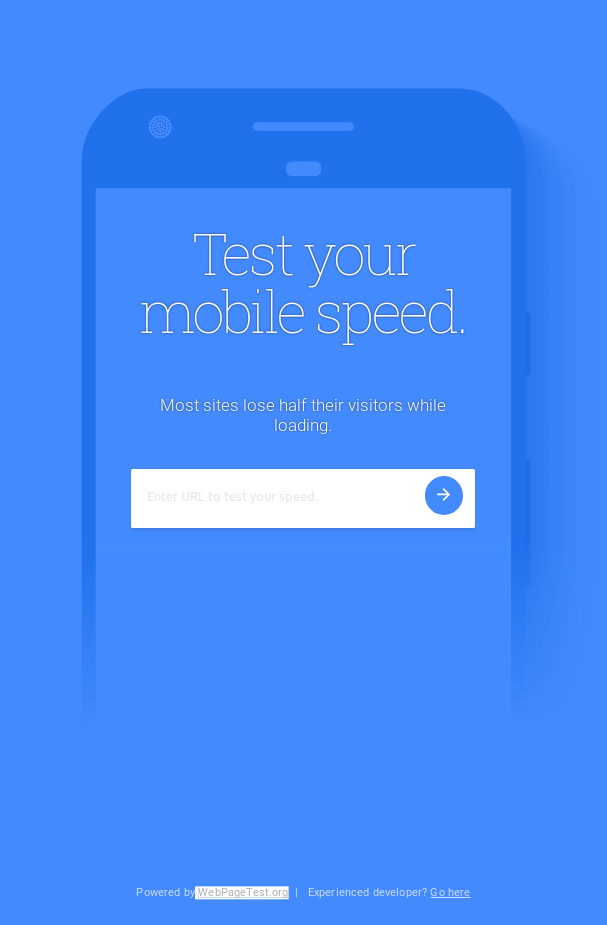 You can either visualize your report on site or have it emailed to you via your email address.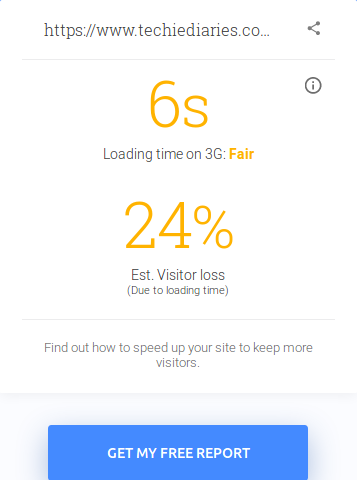 The tool gives you your website loading time (or Speed Index) calculated using a Chrome browser on a Moto G4 device within a 3G network. It also gives you the estimated percentage of visitors lost due to loading time. Among other things it also:
compares your site speed with the top-performing sites in your industry
gives you top fixes that can help you speed up your website loading time.
SiteSpeed.io is an open-source tool --- or a set of tools --- that can help you measure your website performance and improve it.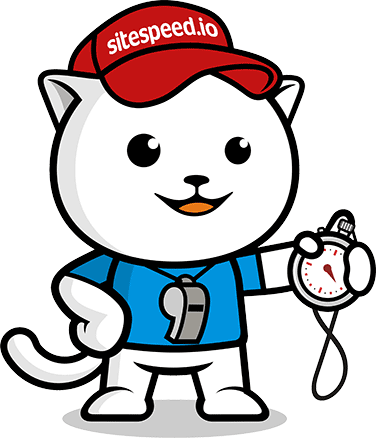 You can install these tool(s) using npm:

npm install sitespeed.io -g
sitespeed.io --help


Or Docker:

docker run --shm-size=1g --rm -v "$(pwd)":/sitespeed.io sitespeedio/sitespeed.io https://www.sitespeed.io/ --video --speedIndex


Lighthouse is an open-source tool for running audits to improve web page quality. It's integrated into Chrome's DevTools and can be also installed as a Chrome extension or CLI-based tool. It's an indispensable tool for measuring, debugging and improving the performance of modern, client-side apps (particularity PWAs).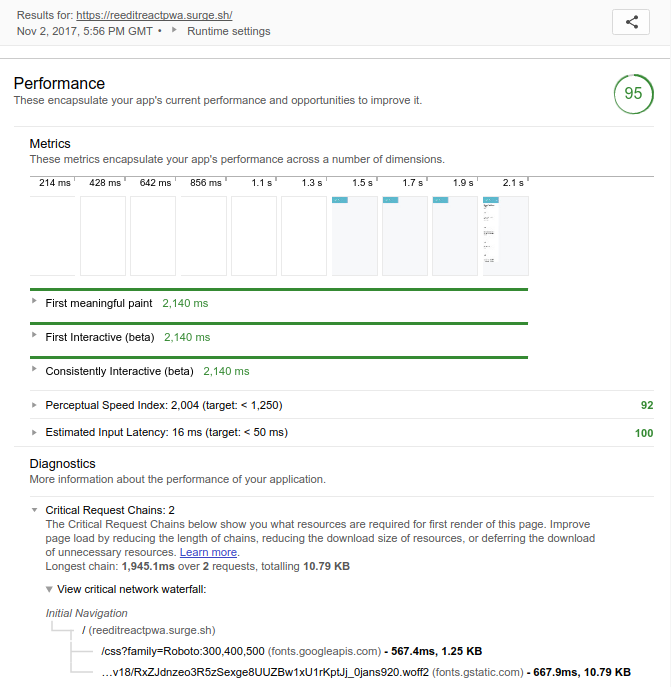 You can find the extension from the Chrome Web Store.
Or you can install Lighthouse, from npm, on your system with:

npm install -g lighthouse


Then run it with:

lighthouse <url>


You can use Lighthouse programmatically to build your own performance tool or for continuous integration.
Make sure to check these Lighthouse-based tools:
Truncated by Planet PHP, read more at the original (another 4631 bytes)
28 Nov 2017 5:00pm GMT
When you are beginning to consider refactoring your big legacy codebase towards a new software design, then it is not uncommon to feel helpless after estimating this to be a huge terrifying 2-5 years project. To help solve the problem of not knowing where and how to begin, we have had great success using a decision matrix to decide how each part of the legacy code should be changed in such a refactoring project. Two main factors should influence your refactoring decisions…
28 Nov 2017 8:43am GMT